"In the mystic sense of the creation around us, in the expression of art, in a yearning towards God, the soul grows upward and finds the fulfillment of something planted in its nature.
The desire for truth so prominent in the quest of science, a reaching out of the spirit from its isolation to something beyond, a response to beauty in nature and art, an Inner Light of conviction and guidance!
The human spirit belongs to the unseen world.
The soul is reaching out to the unseen world."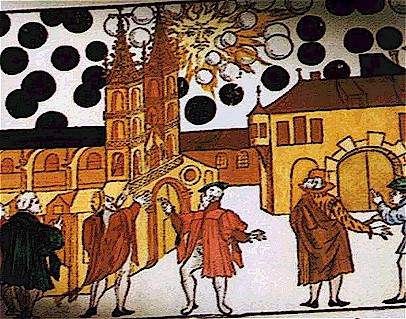 More at
http://www-groups.dcs.st-and.ac.uk/~history/Biographies/Eddington.html